With over 25 years of experience in this profession, Kirk CPA Firm PLLC is a full-service tax and accounting firm that provides services to businesses and individuals. We treat all of our clients with respect and integrity and ensure that their tax and accounting needs are met. Our commitment to our clients is based on a personal attention and strong firm-client relationships through reliability, ethics and trust.
Kirk CPA Firm PLLC believes that each of our clients deserves personal attention. Our clients can count on receiving continued support beyond the filing of their returns through guidance and expertise on organizational, strategic, and financial matters. As your valued and trusted business and personal advisor, Kirk CPA Firm PLLC will proactively advise you on matters that impact both our business and individual clients.
Professional Licenses and Affiliations
Kirk CPA Firm PLLC is licensed in Texas. Locally, Kirk CPA Firm PLLC is a member of the West Houston Chamber of Commerce.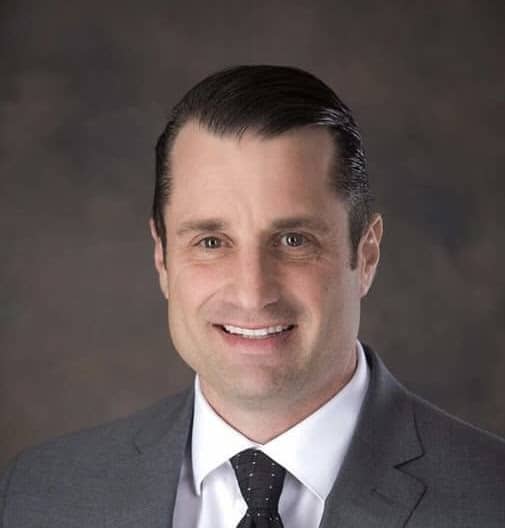 Julian Kirk, CPA
Julian Kirk, CPA brings more than 25 years of diverse tax, auditing, financial, and business consulting experience as a Certified Public Accountant. Julian is licensed as a Certified Public Accountant in Texas. He earned his Bachelor of Science in Accounting from the Smeal College of Business of the Pennsylvania State University. Julian is dedicated to helping clients achieve success by assisting them in establishing practical and sound tax and financial processes. Focused on individuals and closely held businesses, he is committed to delivering tax and financial services that meet each client's unique objectives